Our awarded in-house development team is focused on creating mobile, metaverse and PC games & applications.
With our seven years of experience we help clients around the world to create the right strategy to enter the gaming market.
Our awarded event portfolio caters the gaming industry and beyond. We offer touch points for all audiences: B2C,B2B & B2C.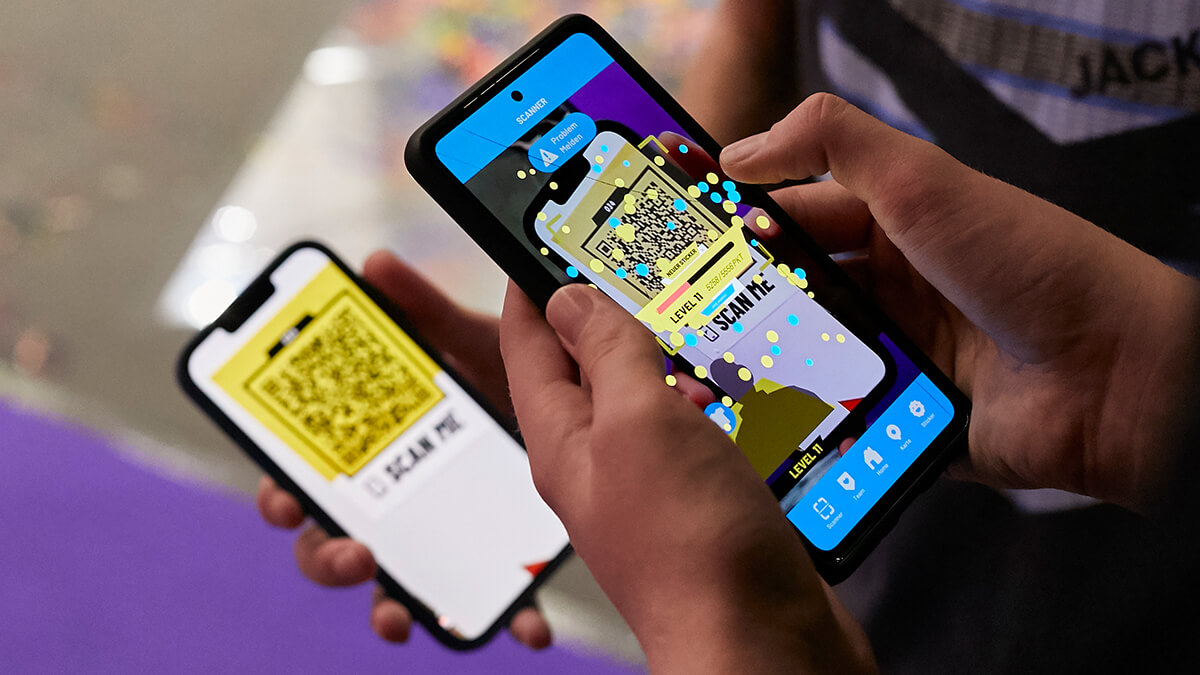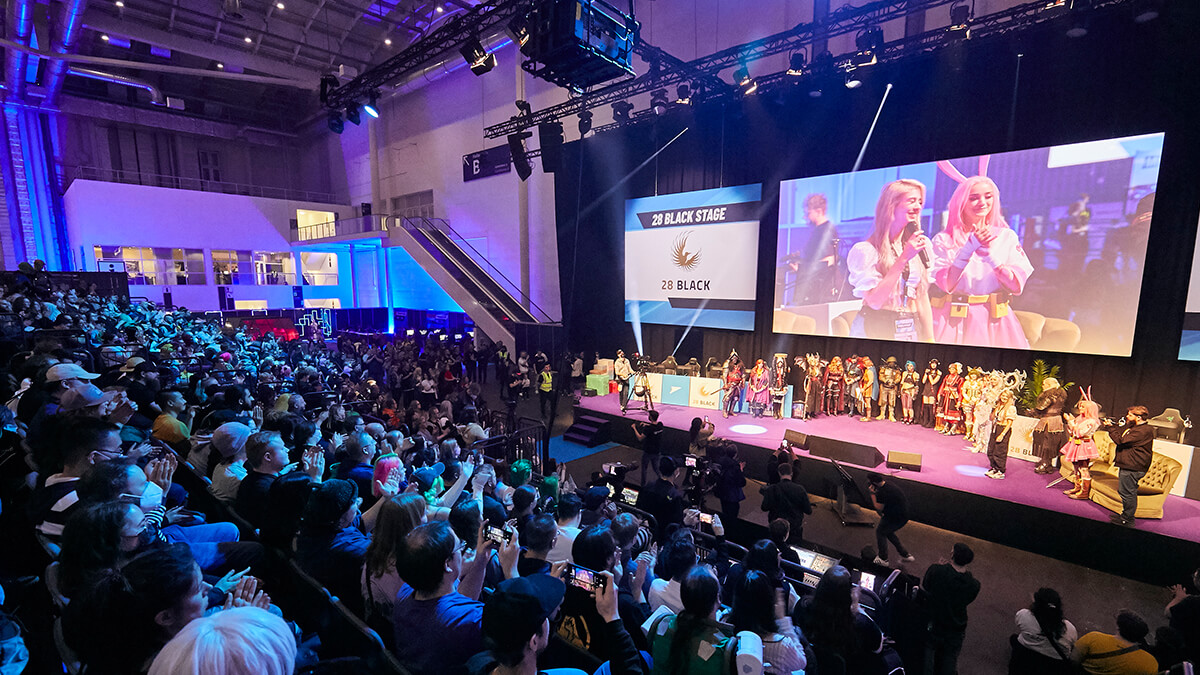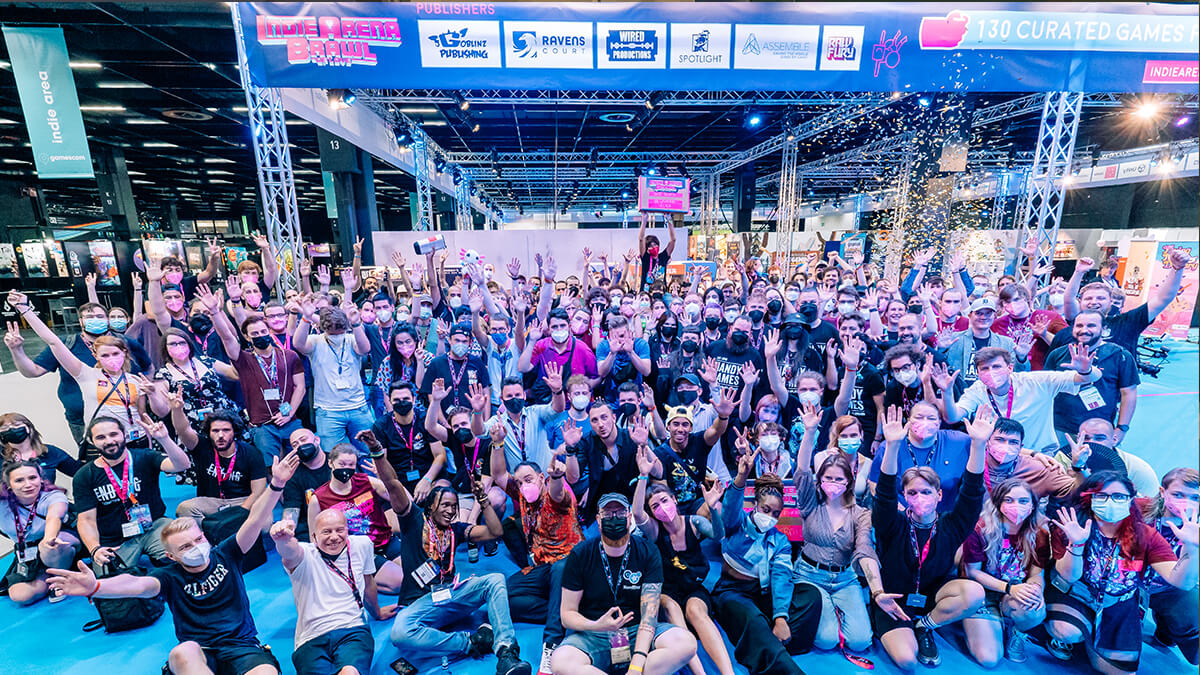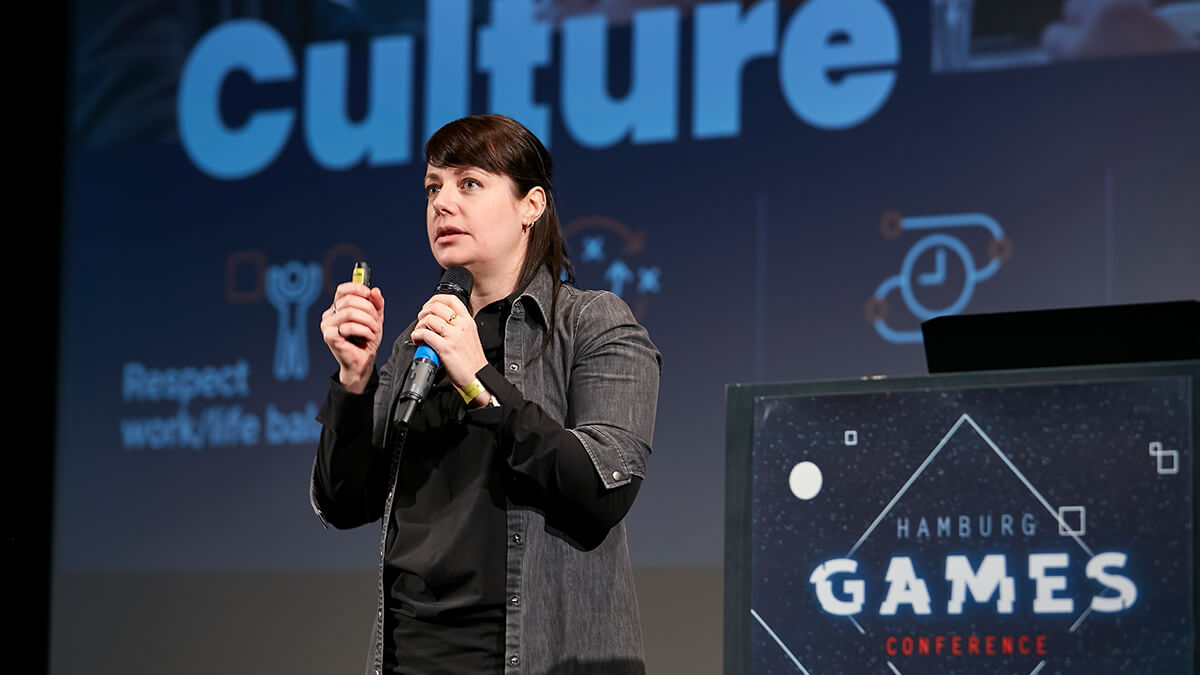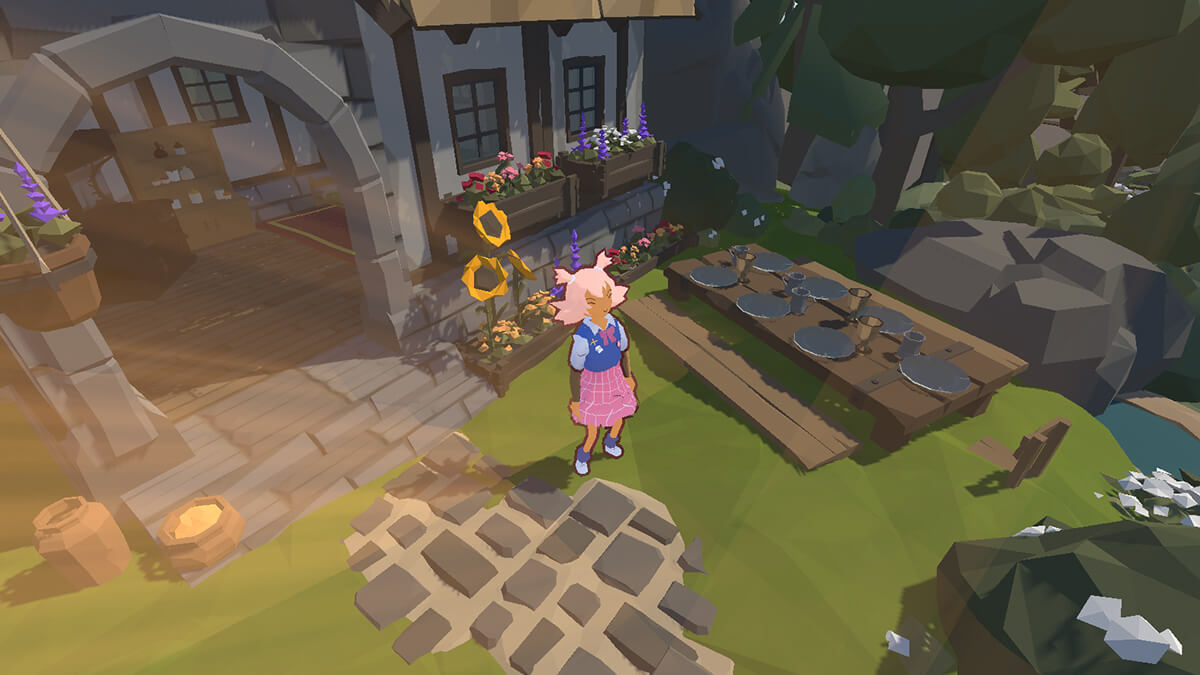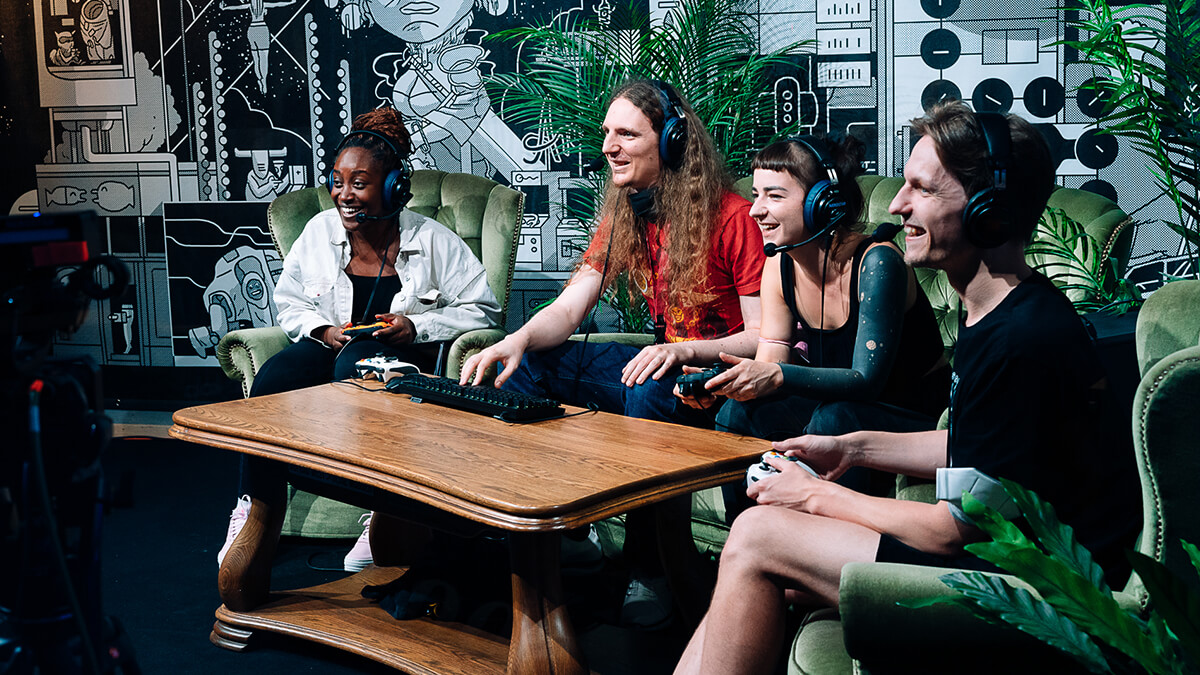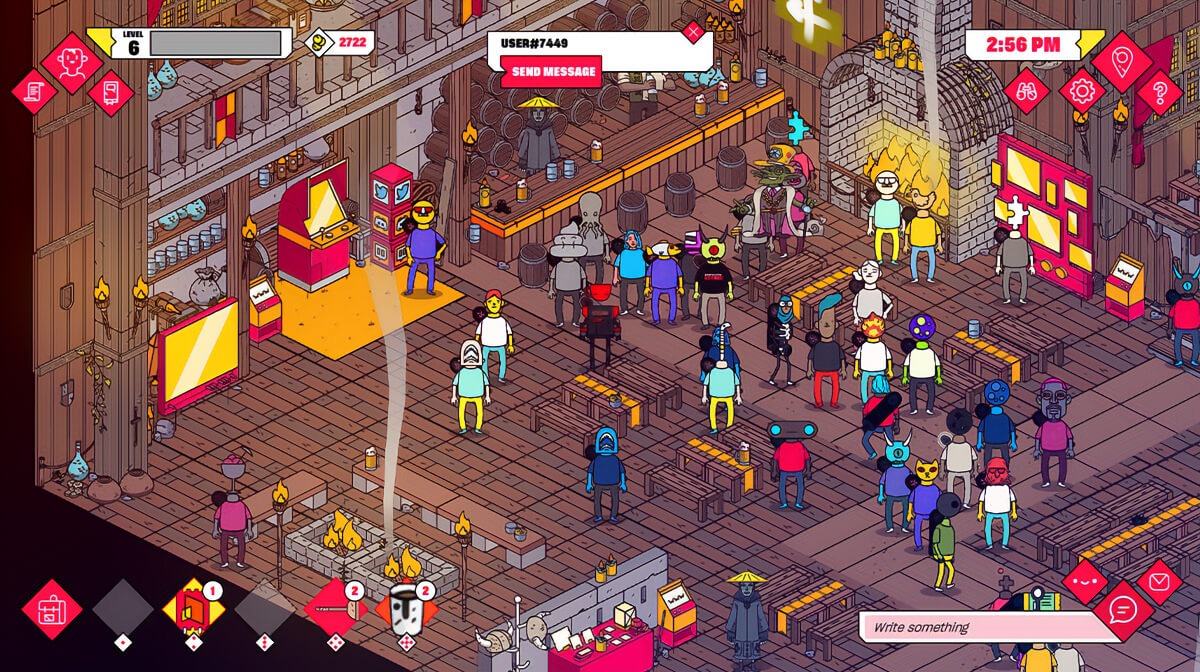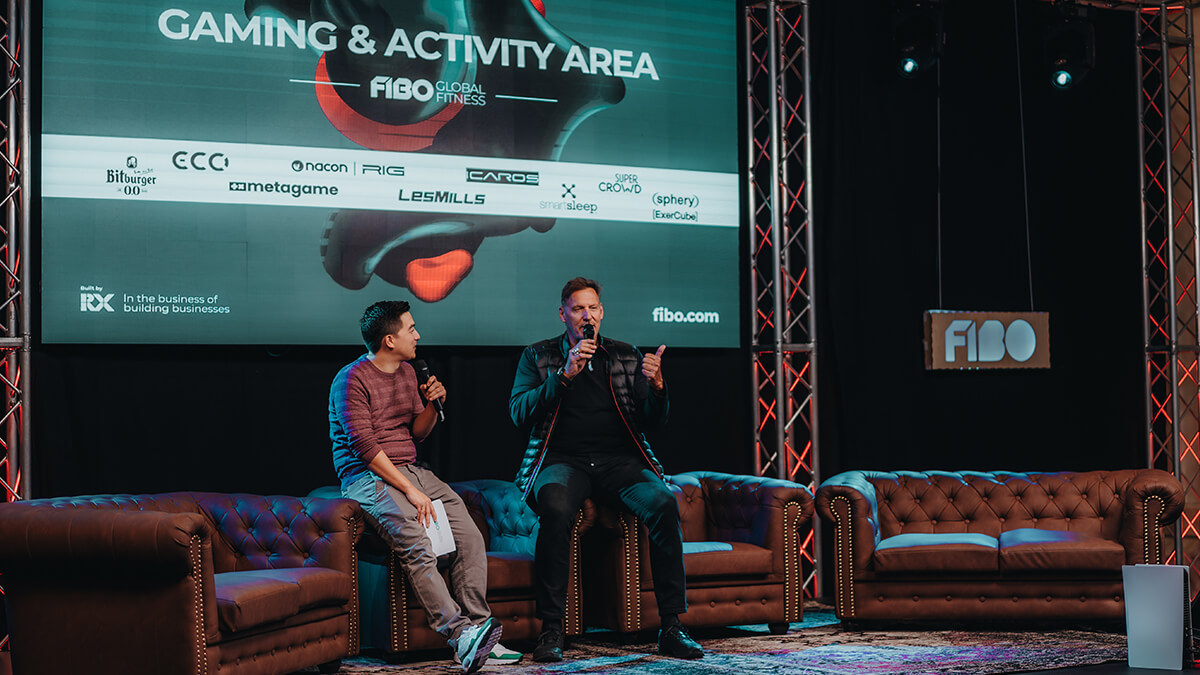 Biggest shared Developer Booth in the world. More than 150 exhibitors and partners on 1.600 m2 at gamescom, cologne. Winner of numerous awards including Best Booth at gamescom.
Together with Hamburg Messe we organize the Polaris, the first playable themepark. It's a modern B2C event with a huge influencer and brand line up merging the communities of gaming, cosplay, asia, art and merch.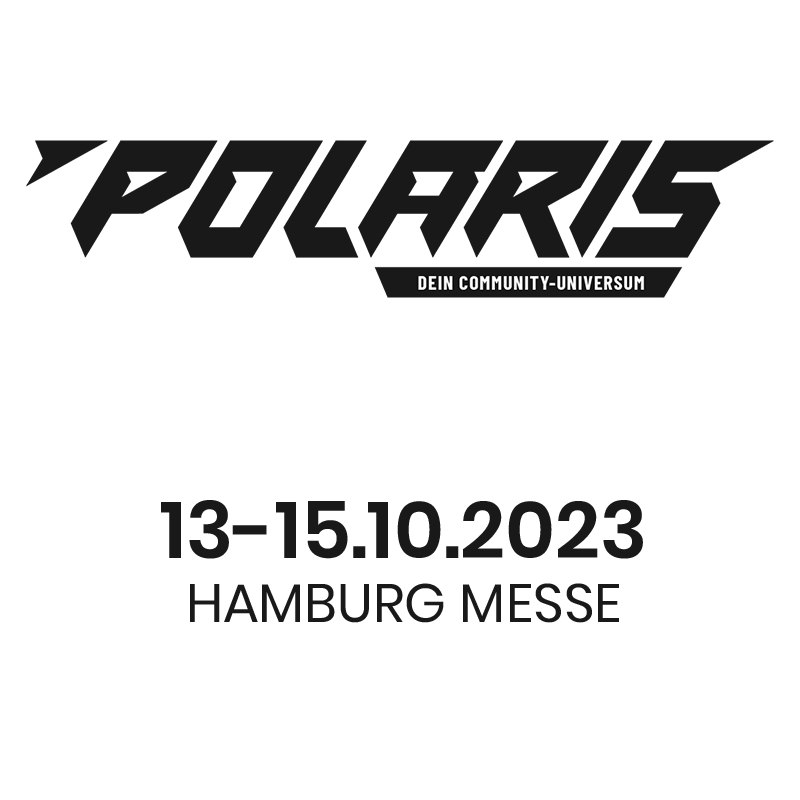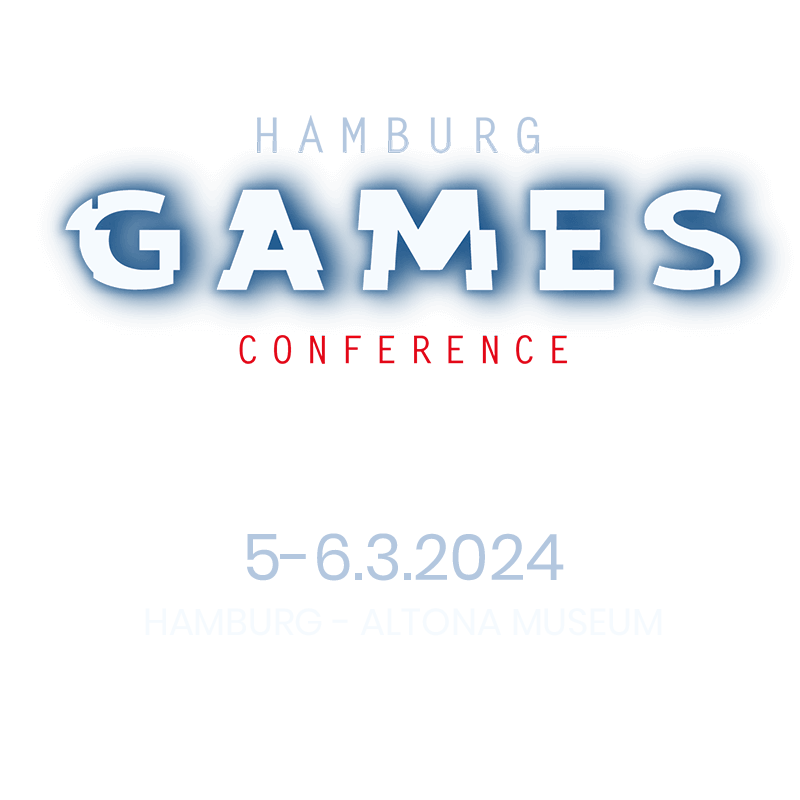 HGC is an exclusive B2B Games Industry Event. Since 14 years HGC enables networking and talks mainly for C-Level personell. In 2023 more than 500+ B2B guests attended from 26 countries.
What makes our tech stand out?
Let's take a look at our features 🚀
Gamification
Thanks to our gamified approach, visitors stay longer and are
more engaged
than at regular online events. Players can
level up, collect stickers and create their own individual characters
and often stay in our online world for 2-4 hours.
Exhibitor Backend
The
flexible backend system
makes it incredibly easy to change the displayed content - even when the event is in full swing. Doesn't matter if it's NPC dialogues, trailers or linked websites.
Video Calls
Our video call system allows visitors to connect with friends and colleagues, meet new people and
spontaneously set up meetings
- without ever having to leave the platform.
Online Multiplayer
Up to
40.000 people
can visit our online events at the same time - sounds like a party! 🎉
Social Mechanics
Ever wondered how fun it would be to carry out
challenges
during an event? In our online world, players can
team up, conquer areas and collect points for their team.
Account System
We are able to
integrate your existing account system into our platform
or you can use the Super Crowd system, should you wish to determine specific user groups (such as exhibitor, visitor, VIP, ...). The choice is yours!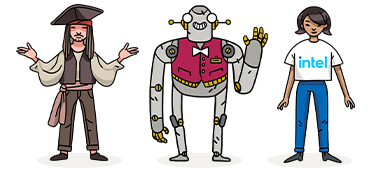 Custom worlds and NPCs
are also available. Get in touch with us to find out what that could look like!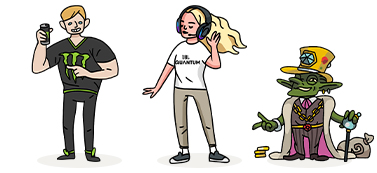 Built for growth 🌱 Super Crowd
Super Crowd is working since 6 years on extra ordinary and award winning events. We have a huge expertise in hybrid event development and even our own inhouse development team. More than 1,900 exhibitors trusted their brand and games with us and more than 180,000 visitors have been part of our digital and physical event. With the event gaming App OMNI we're working on the next big thing in the event entertainment industry. Come join a remote team of experienced colleagues that are excited to work with you! Check out our career site here.